Meet the Office Team
Janay Washington, Customer Experience Coordinator and Lead Technician – was born and raised in Wilmington, Delaware and has been a part of the Dover community since 1989.  She graduated from Polytech High School in 2005 and has continued her commitment to life-long education currently attending Wilmington University seeking her degree in Organizational Management. Janay is our lead technician at CORE Physical Therapy in addition to being our customer service coordinator.   Janay handles all of our service recovery issues and is responsible for our essential daily operations.
Call: 302-734-0100
---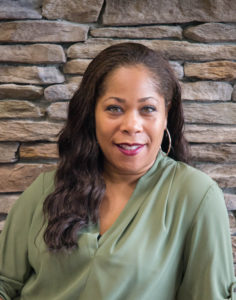 Tina McMorris, Front Office Manager– Tina has been a part of the Dover community for the past 10 years.  She is our primary liaison to physician offices as well as insurance companies handling verifications and authorization of benefits.  She has been working as a front office manager since 2007 and joined core physical therapy at its inception in 2014.  Tina is committed to ensuring each and every customer has a positive experience and can field any questions you may have regarding billing inquiries, assistance with medical records, verifications or authorizations, as well as appointment scheduling.
---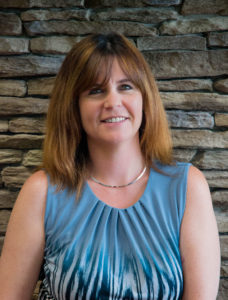 Ellie Jachimowski, Financial/Human Resource Manager – has been working as a Physical Therapy Front Office Supervisor since 2001 and has broad experience within the industry.  Over the past 15 years, she has taken on many roles and responsibilities and now has assumed control of financial operations and human resource department at Core Physical Therapy.  Working jointly with Tina, our Front Office Manager, she also can be a resource for billing or insurance inquiries.  Ellie has been a member of the Dover community since 1971 and has a family of two.
Call: 302-734-0100