Please download the Welcome Package.
When you arrive for the evaluation please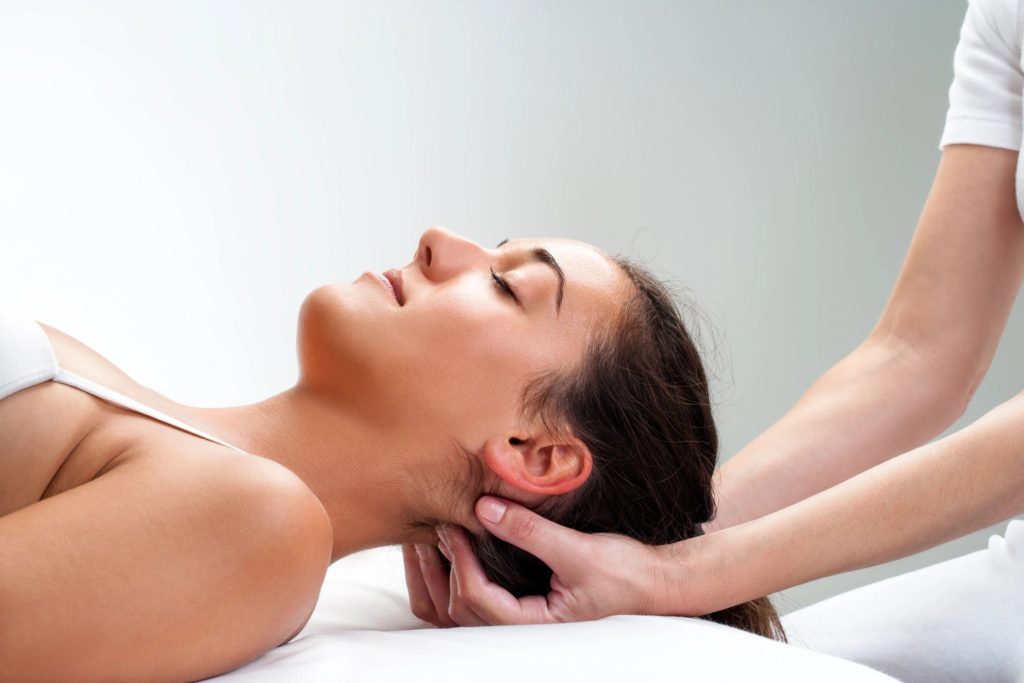 come to the reception desk and have with you:
1. The script from your physician  unless self-referred.  
2. Your insurance card.
3. A driver's license or valid photo ID.
4. Any copays or authorizations as required by your insurance company. 
Before your first appointment:
Make a list of any questions that you may have for your physical therapist.
Wear loose and comfortable clothing so the therapist can perform a thorough examination.
Write down any symptoms you've been having and for how long.
Make a list of all prescription and over-the-counter medications, vitamins, and supplements that you are taking.
Make a note of any important personal information, including any recent stressful events, injuries, incidents, or environmental factors that you believe might have contributed to your condition.