Our spine program is led by Dr. Price, who is a Certified Orthopedic Manual Therapist (COMT) and is heavily entrenched in latest research.  His advanced training over the past 9 years, has led to an eclectic treatment approach that is tailored for each individual patient.  This patient centered philosophy is based upon the work of Geoff Maitland that originated in Australia and has become recognized internationally. 
 The latest Evidence-Based research in Manual Therapy combined with the Maitland Approach has been the recipe for success for many. See their testimonials.
Maitland's #1 Core principal is "Sublimation of self and a positive personal commitment to understand what the patient is enduring, and the effects the disorder has upon the patient." The Maitland approach has always been, and continues to be, concerned with the patient's needs above all.  Few philosophies of manual therapy can claim the same level of commitment to the patient's values and well-being, as the Maitland Approach.
To find out more information regarding the Maitland Australian approach, please visit ozpt.com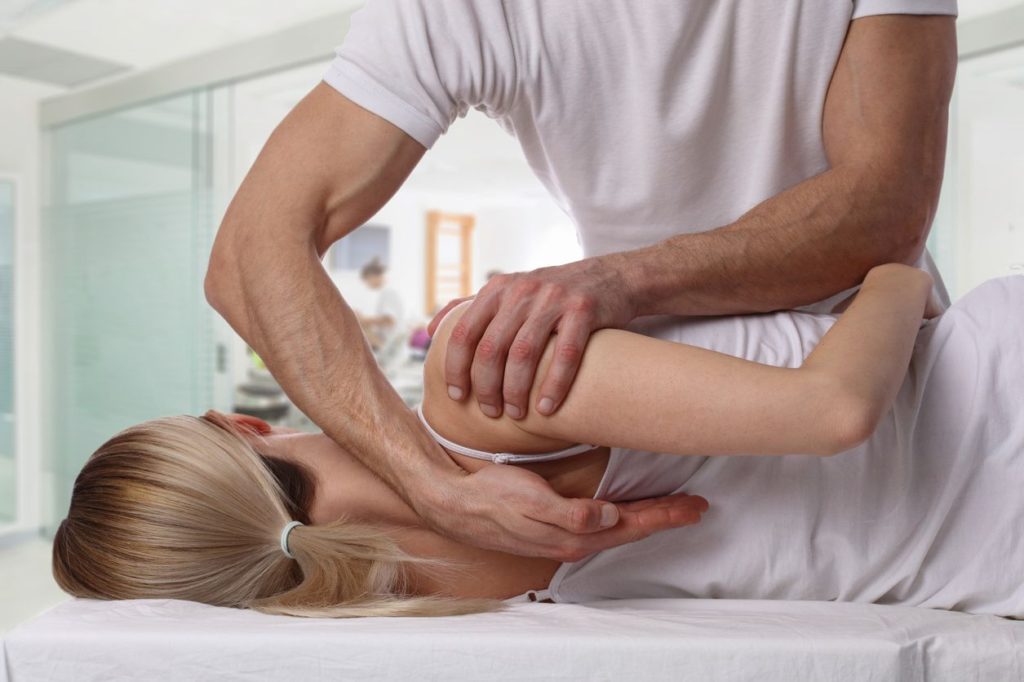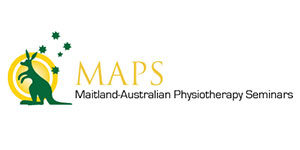 Visit the MAPS website here for more information:  OZPT.com